Carolyn was a photographer, but she hated to have here photograph taken. I had to search high and low to find anything. Following are a few pictures that I managed to dig up.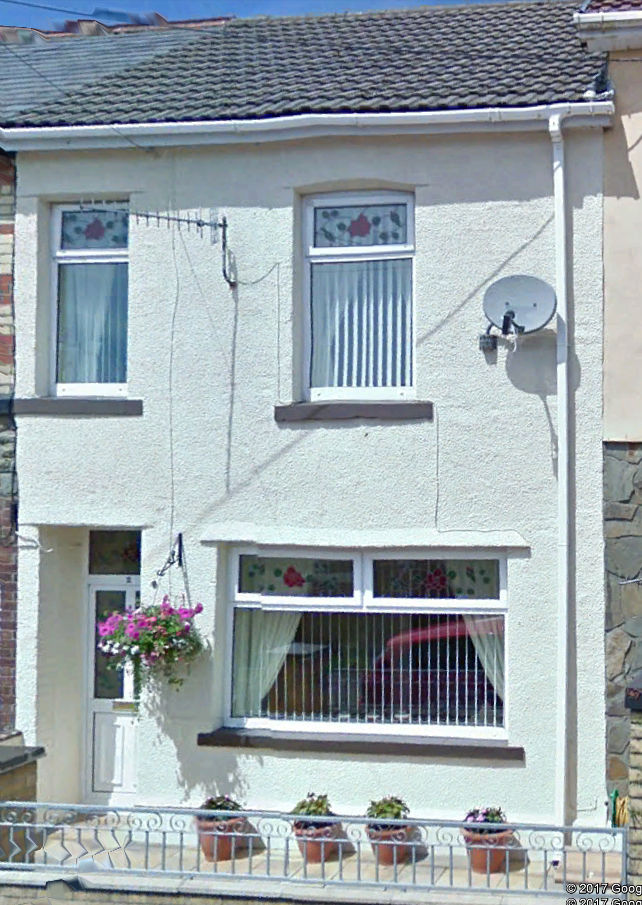 Carolyn is at the bottom left corner. Probably taken in the mid 40s in this group school picture at Pencoed, Wales.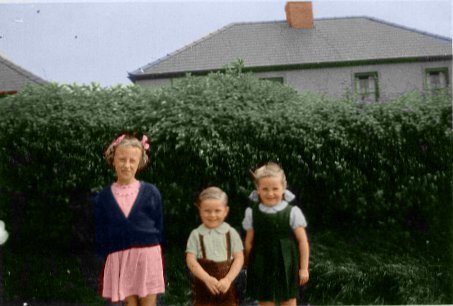 As well as photography, Carolyn always loved music, and also played the piano.
More Photographs to follow soon.
Home Engagements Hand Coloring Restoration Links Site Map Weddings